Complete Literature Review
Periodontal literature & dental implant literature review

Logically organized and easily searchable
   Whether you are a resident or a seasoned clinician, your review can begin here.    Find everything organized by topic or use search words .      The reference selection comes from respected peer reviewed journals   and forms the basis  of a 3 year specialty residency program that has a near 100% first try, pass rate on The ABP exam.
Implant Lit
Classic Perio Lit

Journal articles have been selected that represent those studied in advanced training programs. The abstracts are presented with references and in some cases DOI information is included that aids the user in locating the original source material, if further study is needed.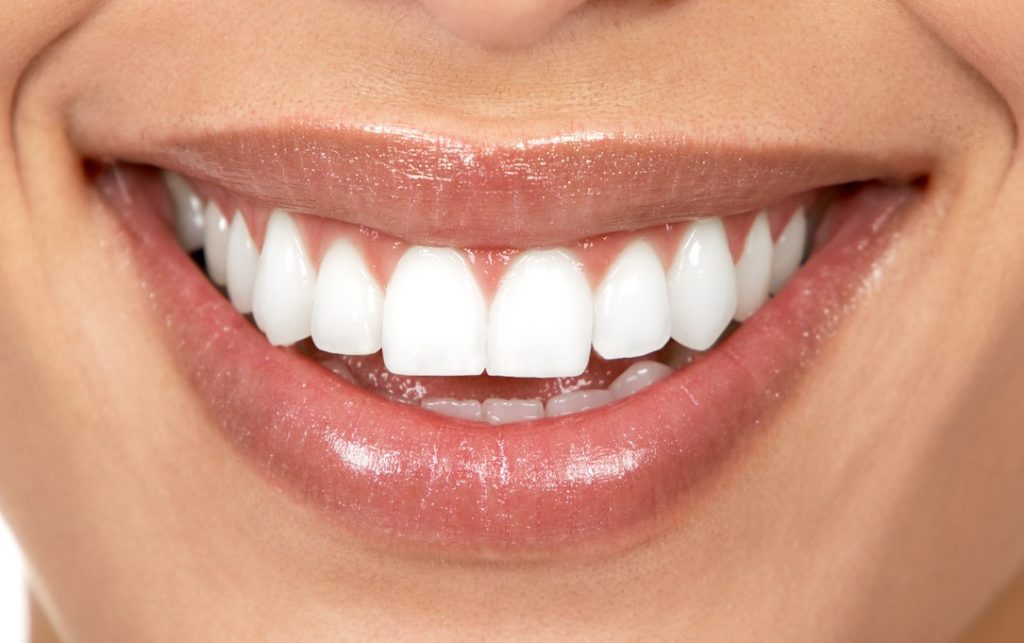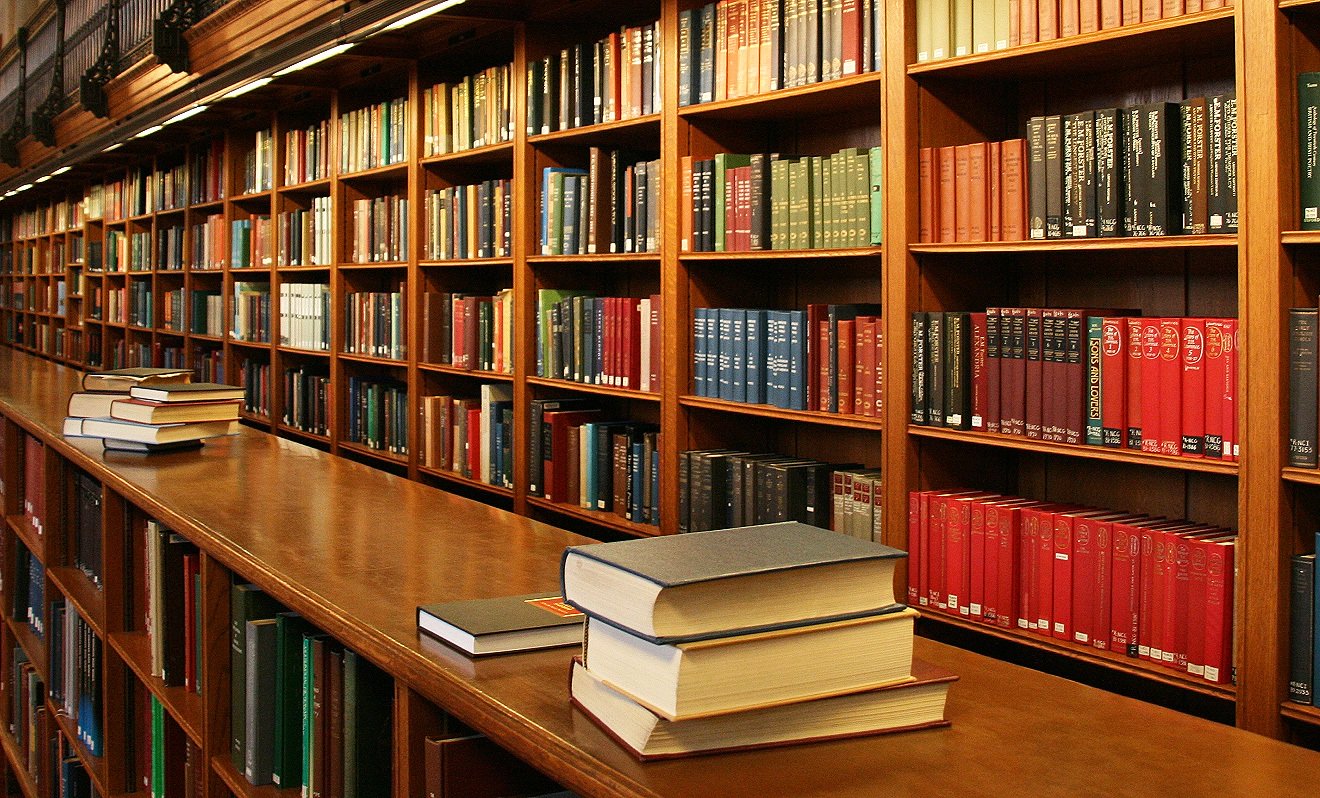 Periodontists who are planning to become Diplomates of The American Board of Periodontology must successfully pass an oral examination. The exam includes presentation of clinical situations where candidates are tested on decision making and knowledge regarding the entities presented.  A vignette is short challenge where a clinical scenario is presented and must be adequately managed by the candidate within ten minutes.
Vignette topics may include: medical management; medical emergencies; periodontal or oral medicine; perio-pathology; post-op complications; and management of failures.
A limited sample of  vignettes are contained in this module.
Discussion Boards
Join our community. Reading is open to all.
Traditional Perio, Implant and Research
Post questions, and discuss ideas. Join us!
Recent comments from our subscribers:
"Your site is very impressive and so well organized that I just wanted to say, Thank you!
I look forward to using your site to give me a more solid foundation in the literature."
"This site is much more logically structured than the review in my program. I appreciate your making it available!"
"Wonderful site. This will be a big help when I take my boards!"
"Thank you for allowing us access to your meticulously organized literature review. This makes reading and learning literature and so much more interesting and less overwhelming. "